Pharma Committee Technical Exchange
9/7/2022
11:00 AM - 12:30 PM Eastern
Pharma Committee Technical Exchange
Wednesday, September 7th
11:00am - 12:30pm EST
The ISTA Pharma Committee is hosting its annual
Technical Exchange
on Wednesday, September 7
th
from 11am-12:30pm EST. This exchange will be an open industry discussion and is open to all.
Discussion Topics:
Update on the Pharma Committee Progress

Overview of Guidance Documents to date
Update on Ambient Temperature Profile Best Practice Guidance
Operating Structure Changes

Thermal Shipping System: Performance Qualification (PQ) and Performance Verification (PV) Best Practice Guideline Overview

Walkthrough of Guideline
Discussion and Q&A

What's next for the Pharma Committee
General Open Discussion
Join us to learn more, provide feedback, and ask questions!
---
ISTA Pharma Committee Meeting Leaders: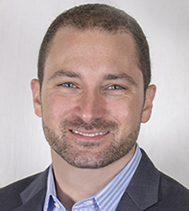 Anthony (TJ) Rizzo
Chief Commercial Officer
Cold Chain Technologies, Inc.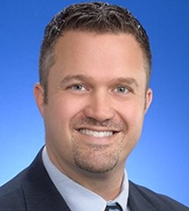 Bryan Cardis
Sr. Director – Customer Optimization and Implementation Services
Cold Chain Technologies, Inc.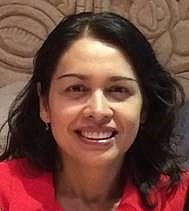 Arminda Montero
Associate Director, Global Supply Chain Quality
AbbVie Inc.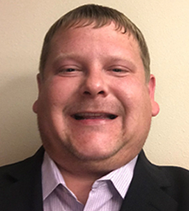 Bill Mayer
Director of Research and Development
PELI BIOTHERMAL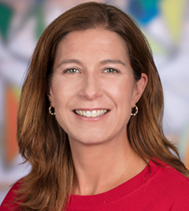 Carolyn Williamson
President
Parenteral Supply Chain
return to International Safe Transit Association