Employer Info:
AlGen Holding Company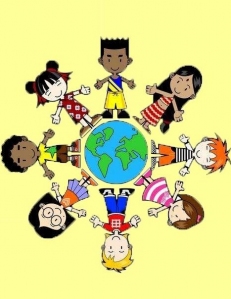 http://www.TheAlGenHoldingCo.org
AlGen Holding Company operates (4) four Early Childhood Educational facilities that are partner sites of the Philadelphia School District Federal Head Start program. AlGen's facilities are located in the West, South, Northeast, and Northwest section of the city of Philadelphia. AlGen's headquarters is located in Glenside, PA.
Job Name

Nutritionist

Description

Nutritionist to join our team who is passionate, motivated, organized, great communicator, and loves preparing meals for a large number of children ages 12 months through 5 years of age. The individual will work closely with the purchasing agent, vendors, Center Director, Executive Director, and Executive Administrator in planning and serving healthy and balanced meals for the entire facility.

Required Qualifications:
• High School Diploma or GED Equivalency;
• Minimum of two (2) years experience as a Nutritionist at an Early Childhood program;
• Pass - Criminal, FBI, Child Abuse, and National Sex Offender Registry Clearances; and
• Current ServSafe Certification or in the process of acquiring.*


Job Type

Part-Time

Education Level Required

High School/GED

Location City

Philadelphia, PA , United states

Contact Person

Sanorra Payne

Contact Email

info@thealgenholdingco.org

Contact Phone

215-572-7500

How to Apply

Please send your resume to info@thealgenholdingco.org, attention: Sanorra Payne, Executive Assistant.

Direct Link