Event Registration - Associated General Contractors of New Mexico
AGC's Strategic Planning - Public Policy & Advocacy
11/30/17 - 11/30/1712:00 PM - 4:00 PM
AGC New Mexico's Strategic Planning Session focused on our
Public Policy & Advocacy
efforts is scheduled for
Thursday, November 30, Noon to 4:00PM
.
Lunch will be available and refreshments off-site, directly afterward.
In preparation, we will be sending out a focused survey.The survey results will inform and guide our discussions to meet your needs.
AGENDA:
Political & Legislative Landscape
City of Albuquerque
State
Advocate Players
Advocacy Strategy & Goals
Policy Priorities
Employment Rules
Regulatory Requirements
Procurement Practices
Economic Development
Program Brochure HERE
Thank you in advance for your participation. We look forward to seeing you.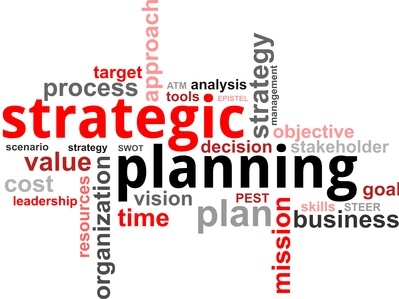 Location: AGC Career Center, 1615 UNIVERSITY BLVD NE, ALBUQUERQUE, NM 87102