Event Registration - Texas Crisis Intervention Team Association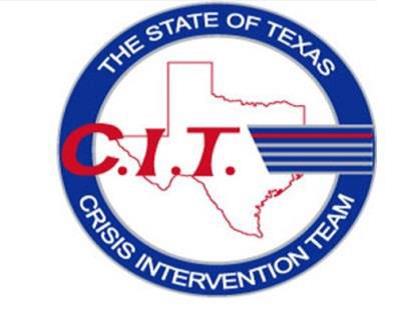 2019 Texas CIT Conference- South Padre Island
5/2/2019 - 5/4/2019
2019 Texas CIT Conference
If you are not a member, and would like the member rate, Please
click here
to join
May 2-4, 2019
The Challenge of Change
Don't miss this great annual event
Conference Registration: $140 members, $175 after April 1, $180 non-members
Registering online will allow you to pay online after you complete the registration and print a payment receipt or print an invoice for payment by your department via department credit card or submission of a check.
Isla Grand Beach Resort, 500 Padre Blvd, South Padre Island, Texas 78597.
special conference room rate of $93 per night cabana or $186 per night condo (2 bedroom/2 bath.) Please, contact hotel directly for reservations. (Promo Code: Texas Crisis Intervention Team) click for hotel reservations

Great Sponsor Opportunities See Conference Page for full Details
Updated information will be posted on Texas CIT Association Facebook and www.texascit.org
Have a Conference Questions ? admin@texascit.org
Refund of 50% may be requested for cancellations after March 1, 2019, No refunds will be issued made on registrations after April 1, 2019.
Location: Isla Grand Beach Resort, 500 Padre Blvd., South Padre Island, Tx 78597