EWMD International launches new website
EWMD International has a new website! We are pleased to present you our modern and user-friendly website, where you will find all news and information about our events in the future. Take a look around and learn more about EWMD.
Wednesday, September 04, 2019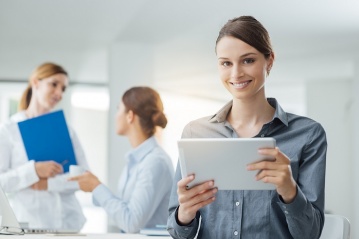 Take a look at our highlight of the year - EWMD International Conference 2019
"Will my doctor be an app?" EWMD International Conference 2019, October 11-13, 2019 in Vienna / Austria

All of us will experience the profound changes in the health care sector due to the current developments of data-based and individualized medicine. What are the opportunities? What are the risks? We look forward to taking you on a journey to learn more about the future of medicine. Take a look at our extensive program and let yourself be inspired by new ideas and perspectives.
Wednesday, September 04, 2019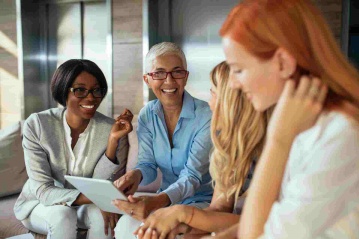 Power Team in London successfully started
Recent studies confirm: Female-dominated inner circles are key to women gaining leadership roles. Thus most successful women surround themselves with other women.
EWMD Power Teams are an extremely powerful development instrument and have been a great success of our network for many years. Starting initially with a one-year-program, we are proud to have teams running successfully for more than 5 years.
A power team is a specific form of peer-group setting in which up to 8 engaged women meet regularly for over a year to support each other in achieving their professional and personal goals.
The aim of this inner circle is to develop solutions for concrete, key professional issues, e.g. planning the next career steps, coping with changes, leadership issues, compatibility challenges or re-focusing for the upcoming phase of their life. The Power Team enables the creative development of solutions through different perspectives and provides strong support and strength within the group.

EWMD is very happy that the first Power Team started end of August in London.
Wednesday, September 04, 2019