Event Registration - Xi Zeta Omega Chapter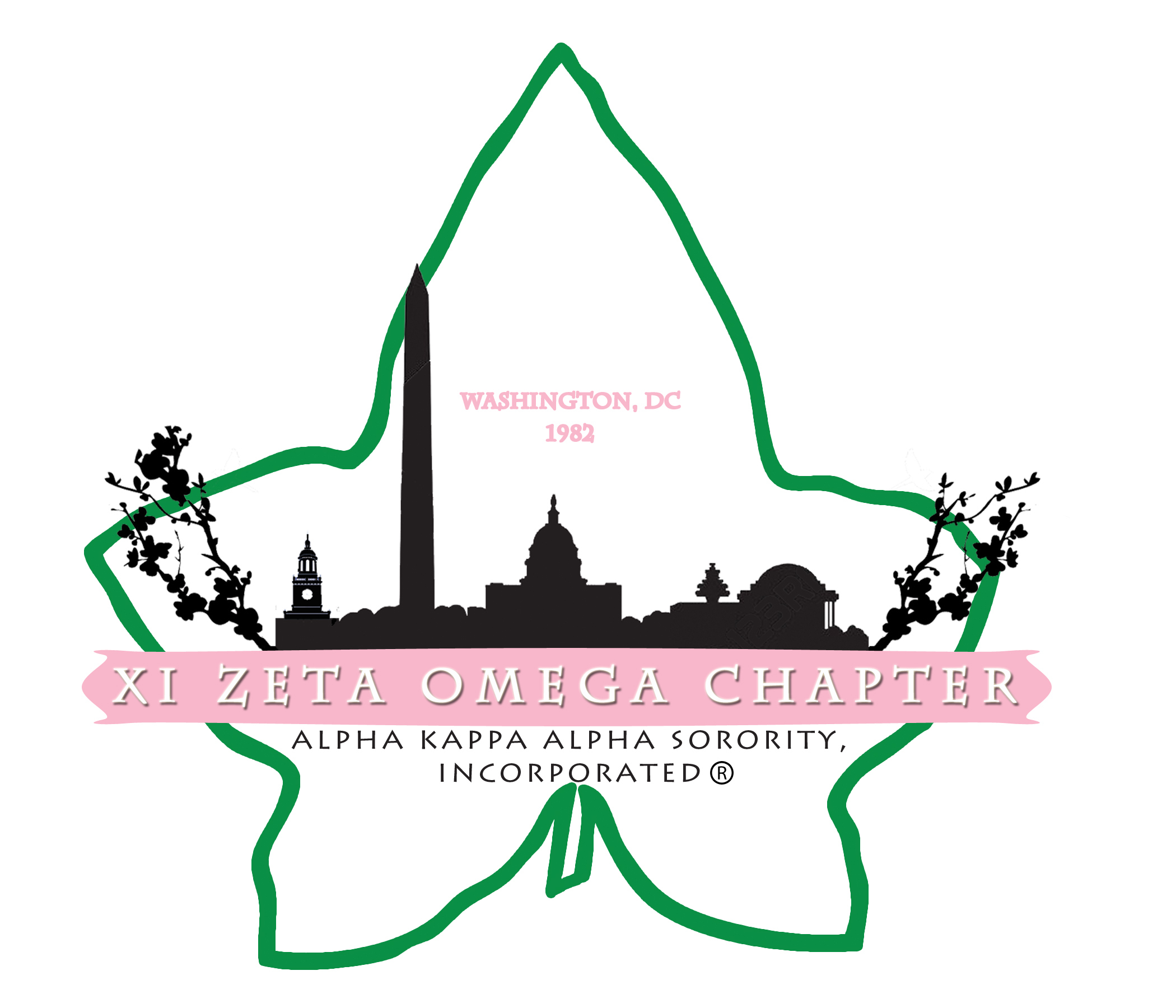 April 2020 Chapter Meeting
4/4/20201:00 PM - 3:00 PM
Monthly Xi Zeta Omega Chapter business meeting.
Dial-in number (US): (425) 436-6343
Access code: 282504#
International dial-in numbers: https://fccdl.in/i/xzotechcomm
Online meeting ID: xzotechcomm
Join the online meeting: https://join.freeconferencecall.com/xzotechcomm
For additional assistance connecting to the meeting text "Help" to the Dial-In number above. Message and data rates may apply.
Location: Online Meeting
Please register for the chapter meeting to speed up check in.