About
Easy-to-Use Association Management Software
MemberLeap is a powerful association management software system that includes many cloud-based modules and their respective features that can assist your member-based organization efficiently manage your day-to-day operational needs, so you can successfully achieve your organization's membership and revenue goals.

Small, medium, and large organizations can all benefit from this all-in-one membership system that is built around a core database with tools for:
Member Management
Communication
Responsive Website Content Management
Event Management including Zoom Interface
E-Commerce
Fundraising
Education
Mobile Application
Web Hosting Services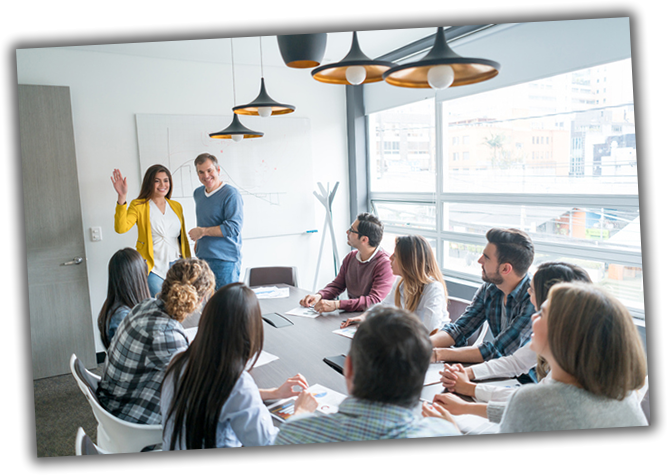 Types of Organizations Who Can Benefit From Our Software
MemberLeap is a simple-to-use solution for many types of organizations:
Associations
Non-Profits
Societies
Chapters
Alumni Groups
Civic Organizations
Member Communities
Event-based Groups
Homeowners Associations
Condo Associations
Real Estate Development Associations
Clubs

Vieth Consulting
Vieth Consulting, makers of MemberLeap software, is a web design and software development company located in Grand Ledge, Michigan. We have been assisting member-based organizations discover membership solutions since 2000. We offer custom-built websites that are specifically designed for membership organizations, associations, and commercial businesses that are seamlessly integrated with MemberLeap, our association management software. We are currently partnering with more than 725 organizations in eight countries (United States, Australia, Canada, Europe, Haiti, Mexico, South Africa, and United Kingdom) with over 1.4 million members having access to our software.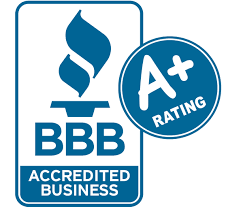 Exceptional Customer Service
As experienced professionals, we pride ourselves on the high-quality support we provide each and every one of our valued clients. Our competent team will personally guide you step-by-step through the development of your new software and website. We offer personalized training sessions that are recorded and then stored in your file archive to reference later and for new system admins to review.
We are here to carefully listen and quickly respond to your organization's unique needs. We offer a email-based online ticket system (which gets triaged on a regular basis by our customer service team during normal business hours and on weekends), a comprehensive online Help Desk feature built into every system, and phone support during regular business hours (8:00 AM - 5:00 PM Eastern time Monday through Friday).

Clients - Submit Customer Service Request

Our Commitment to Privacy
To better protect your privacy, we provide this notice explaining our online information practices and the choices you can make about the way your information is collected and used.

Your Data is Protected With Us
Security is of great concern to us and to our clients. At Vieth Consulting, we work very hard to ensure that your data is protected.