Data. Data. And more Data!
11/15/2022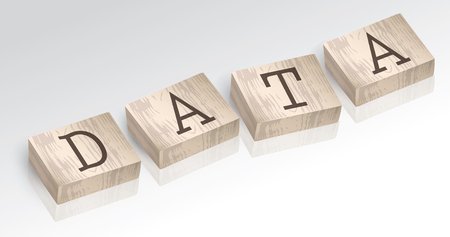 Associations inevitably like to collect huge amounts of data about their members, but are they actually using this data to directly support the association's mission?
With all the new privacy laws like the General Data Protection Regulation (GDPR) instituted in the European Union, people are leery about giving anyone their personal data.
Wes Trochlil of
Effective Database Management
offers an example of his insights into data collection. "Many associations are focused on DEI (diversity, equity, inclusion) issues, and as a result, are asking their members for lots of personal information (e.g., race, ethnicity, gender, sexual orientation). But if the association isn't absolutely clear about how that data will be used, members will be less likely to provide that data." You can read his
full article online
.
Building trust with your members starts with not abusing your role by asking for information that isn't relevant to your organization. Perhaps now is the perfect time to do a deep dive into your current member data and eliminate data points that aren't necessary - and perhaps add some that are critical in moving your mission forward.